Cameron Wilson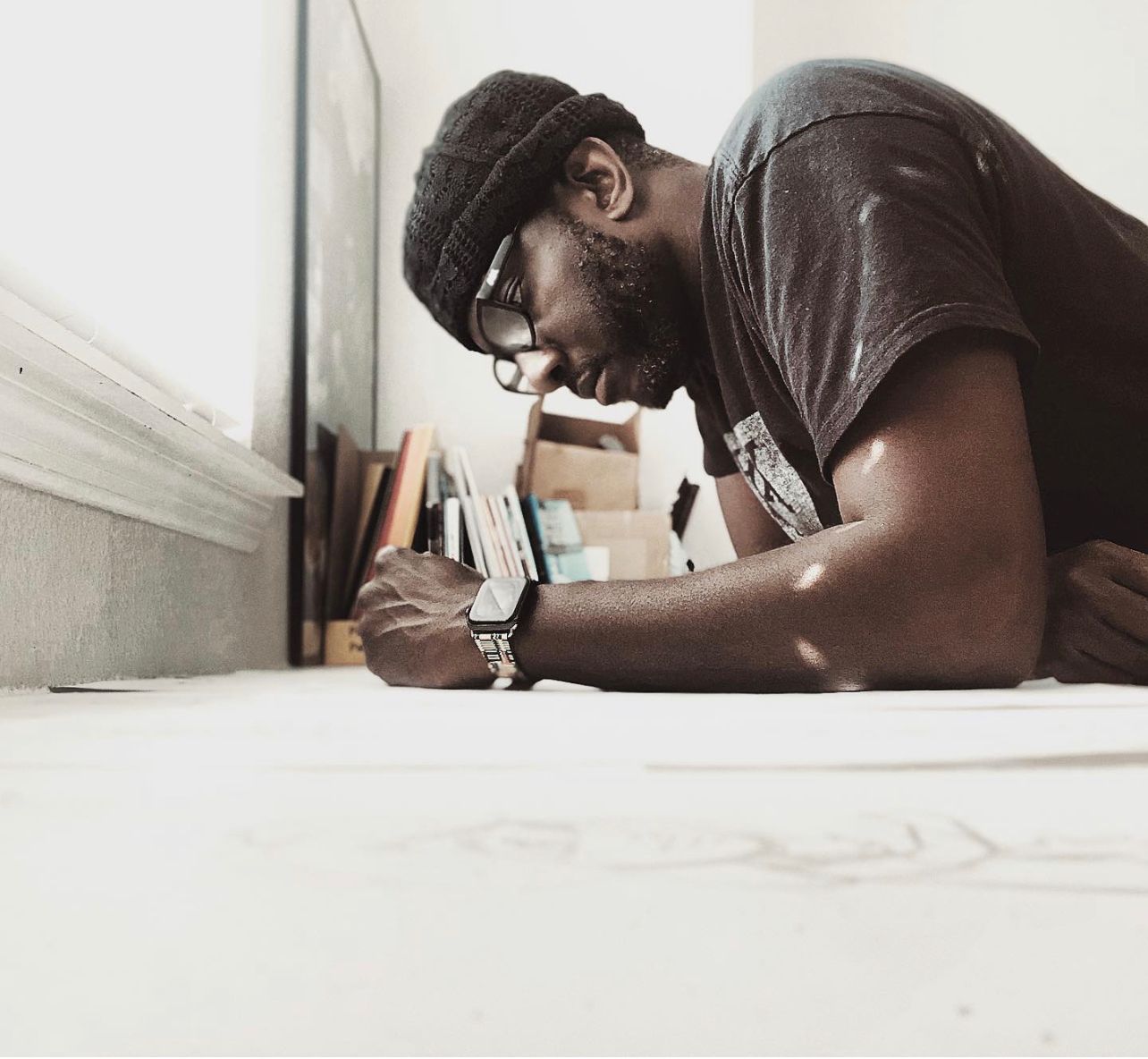 Cameron "Cam Da Illa strata" Wilson, gained early business experience producing T-shirts for non-profit organizations while he was in high school. This experience gave him valuable insight into graphic design, the need for graphic artists within the marketplace. After Highschool,  he earned his associates degree in the Visual Arts, and a Bachelor's degree in Graphic Design. Once he was out of College, he began working as a freelance graphic artist for several companies in the metro Atlanta area such as Extreme Media, Metro Boys, Galaxy Graphics, and WVEE Radio (Frank & Wanda In TheMorning). These experiences provided him with useful business and professional contacts within the design and production industry. After several years of freelancing, Cameron utilized his experience and business contacts to launch a streetwear apparel company called Soulsimplicity.com.

Soulsimplicity is a lifestyle clothing brand that is inspired by the arts, and is a movement that promotes growth, prosperity, wealth & simplicity. After the launch of Soulsimplicity, Cameron continued to expand his career as a freelance artist, focused on illustrations; specifically, children's books for new and upcoming authors and writers. Cameron has illustrated over 300 book titles all across the country. Through his work he came to a realization of the need for children's books of color. This prompted Cameron and his wife Brittany Wilson, launched Wilson's Stories Publishing.

Wilson Stories Publishing principles are, delivering great stories wrapped in bright and vibrant illustrated images of high-quality, only to produce books of value that are read by children and families all over the world. Our mission is to help the diverse community of children today to satisfy their inner-voice through stories, diversified imagery, and poetic flair.